During each meeting an auction is held. On these auctions members can buy and sell material, which they consign in advance to the assocations auctioneer.
On this page you will find:

The recent auction catalogue of the auction to be held at the following meeting;
The result and aftersale list;
Downloadable bidsheet;
Terms of sale;
Terms of consigning;
How to contact the auctioneer;
The auction rules;
E-mail your bids to:

henk.burgman3@gmail.com
Note: in order to participate you need
to be (digital) member of DPAS.

Viewing the catalogue is free!
Apply here to participate!


You will be able to view
images
of lots
here
Note: Images will also appear (per lot) if you click the photo icon between the lotnumber and the description in the pdf catalogue above!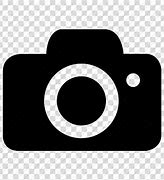 Literature section of the auction 209

Link to the: literature list
These books and magazines are part of the auctions
to be held at the societysmeetings.
They are not taken to the auctionroom unless requested specifically.
One can file a request on the literature page.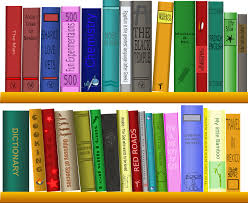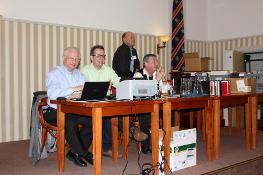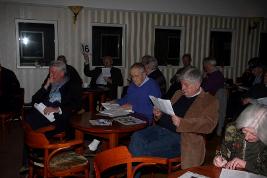 Downloadable bidsheet
Here you can download a bidsheet, after filling it out you can scan it and mail it to the auctioneer.
make sure your bids will reach the auctioneer in time!
Check your bids!
You can e-mail your bids to the auctioneer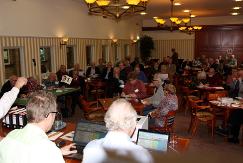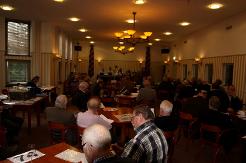 Auctionrules
Auctionrules are listed in the pdf to the right.